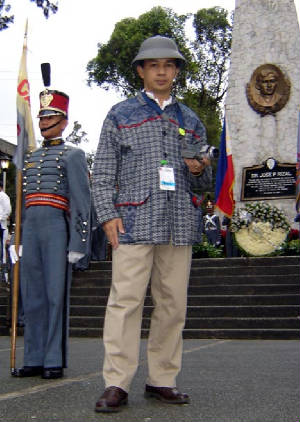 WELCOME! As you navigate through this site, you will find photographic records of the things and events that I am involved in and likewise shots captured by my lens. Enjoy!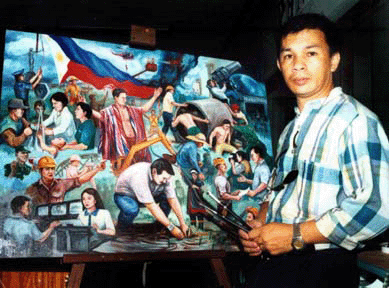 Here's one of my oil on canvass that won in a Centennial Painting Contest in 2000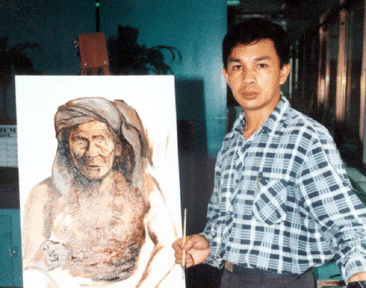 In some spare time and whenever I want to paint, I bring out some of my old oils and do some brush strokes on canvass
We process information from on-site electronic news gathering (ENG), editing and transmission to home cable subscribers. I also grant invitations to give trainings on Video Production, Photography and Photojournalism.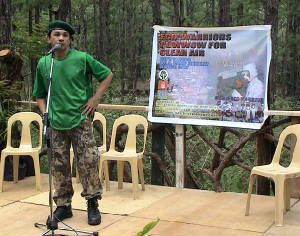 "While in the forest, shoot nothing but pictures, kill nothing but time, leave nothing but footprints and bring home nothing but memories." Eco-Warrior Art
In 2004, the Cordillera News Agency, the Haribon Foundation and the Maximo Kalaw Foundation formulated a module on eco-warriorship as an environmental program for the National Students Training Program (NSTP) that took over ROTC in College schools. Thereafter, we were called to give lectures to NSTP coordinators.