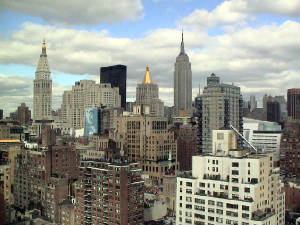 This is the view from the Cabrini Medical Center in New York where I stayed for about two weeks. I walked the streets of NY from the center to the BH Camera store in 18th Street more than thrice. BH is a place where all cameramen should visit while in NY. I bought my real Panasonic AG-456U from BH in 1997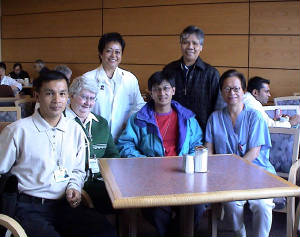 In NY with MSC Sisters Veronica Piccone and Amada Liboro who hosted me and Hoover Agyao (in blue coat). Also shown in photo is Florence Dulnuan(far right)and another Filipina nurse (working at the Cabrini Hospital.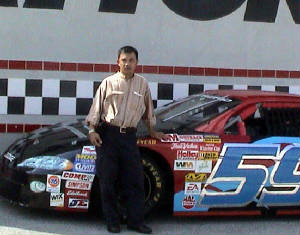 At the Daytona racetrack in Florida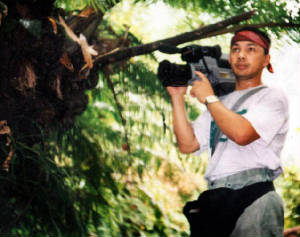 Under the canopy of the vigin forests in Flora, Pudtol, Apayao shooting "Indigenous Forest Management"